Advisors
Patient care designed by world-leading medical experts.
Ro's Medical Advisory Board is made up of renowned medical leaders - from expert physicians, to endowed professors, former health care regulators, and administrators - who have helped guide us from the beginning.
With their involvement, patients are not being cared for by just their physician; their care is being shaped by an entire team of experts that have carefully vetted every aspect of their experience. How we leverage the expertise and counsel of our advisory board is a crucial part of what makes Ro unique.
How we work with our advisors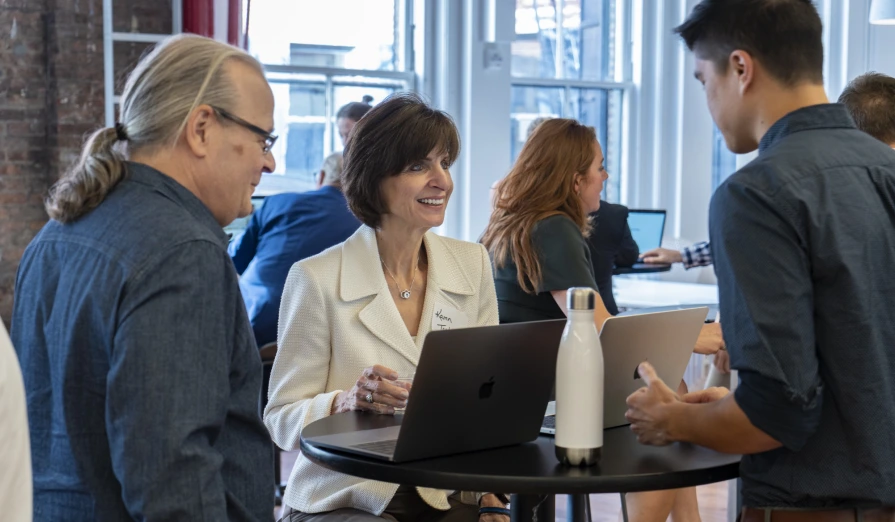 Exploring new conditions
Our medical advisors help us to better understand the healthcare system and how to best serve the needs of our patients today, tomorrow, and years from now.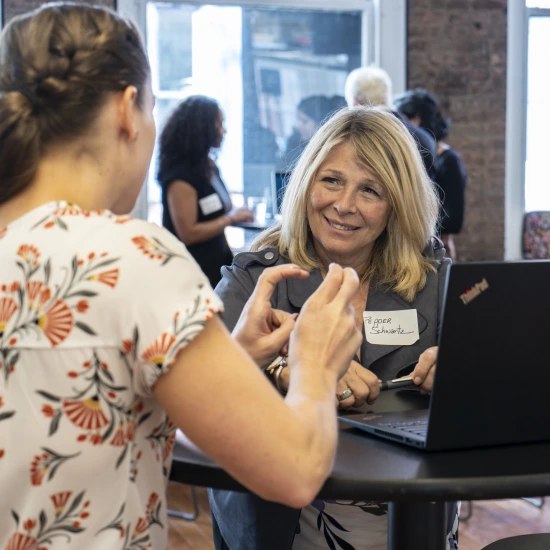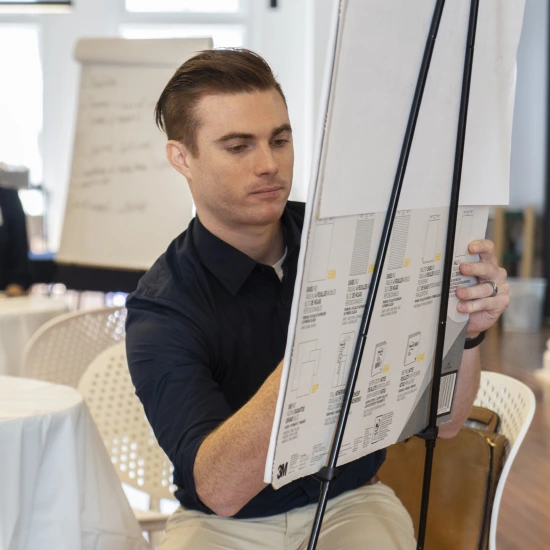 Perfecting treatment plans
Our expert advisors guide our affiliated providers in delivering high-quality care whenever and wherever patients need it.
Medical education
At the forefront of cutting-edge medicine, our medical advisors support Ro's affiliated providers with a holistic view of all the conditions we treat, from behavioral habits to prescription treatment.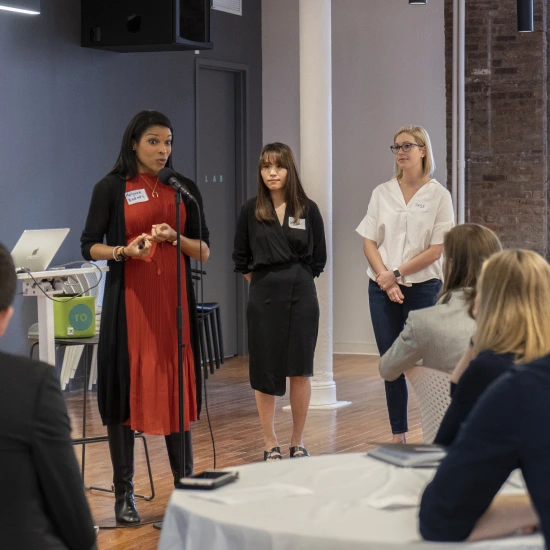 Meet Ro's Medical Advisory Board
Medical advisors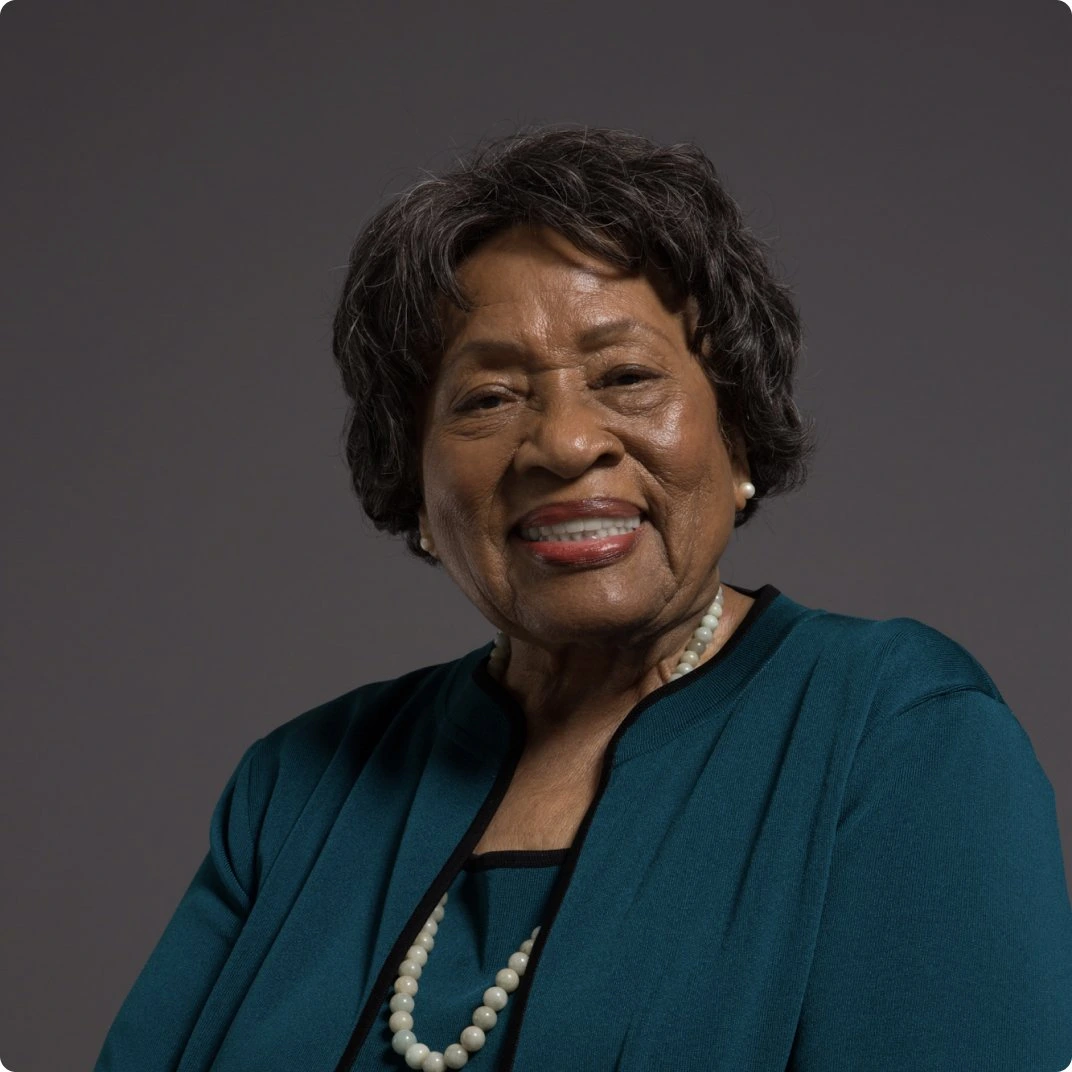 Joycelyn Elders, MD
U.S. Surgeon General (1993-1994)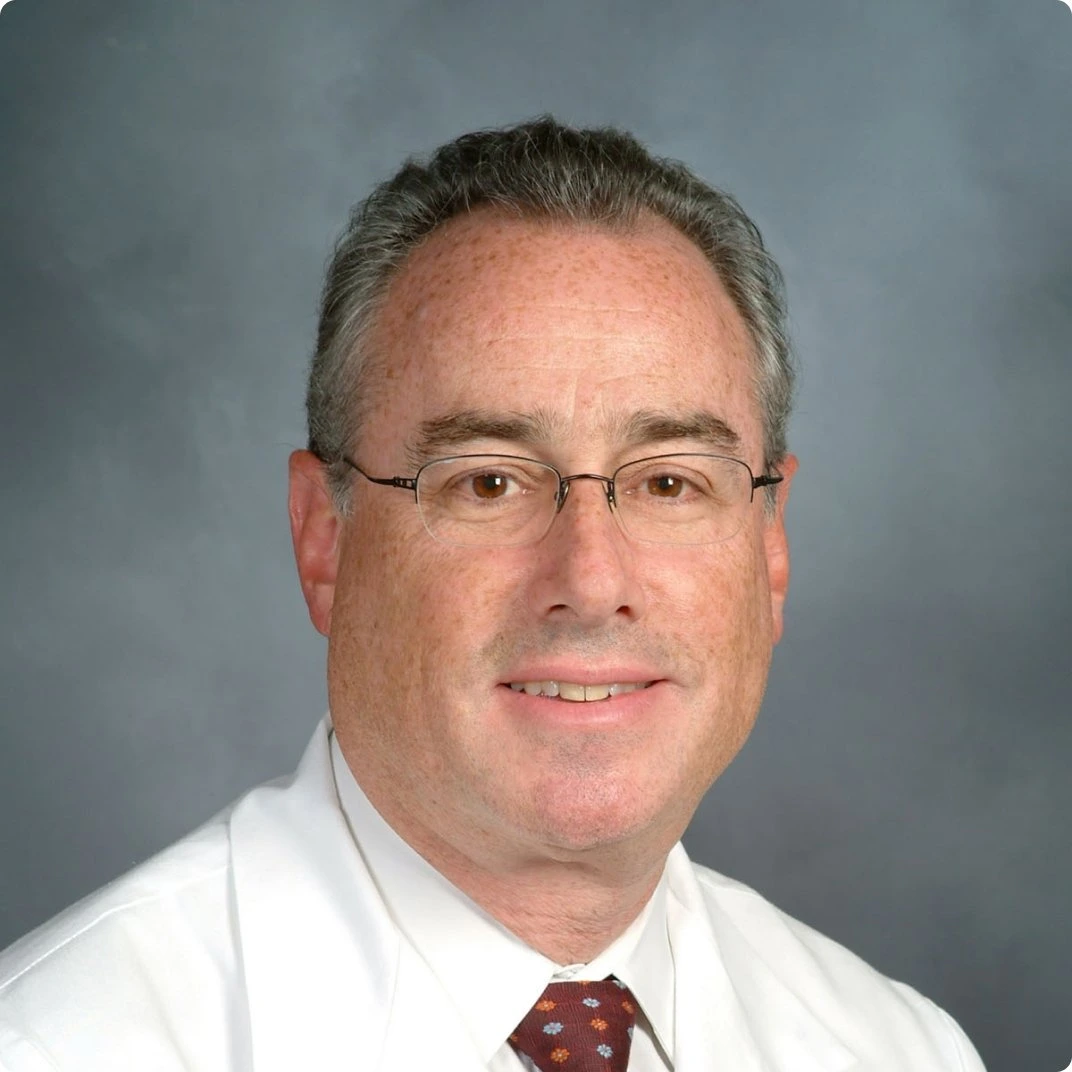 Matthew E. Fink, MD, FAAN, FAHA, FANA
Professor and Chair, Department of Neurology and Associate Dean for Clinical Affairs at Weill Cornell Medicine & Neurologist-in-Chief at New York Presbyterian Hospital/Weill Cornell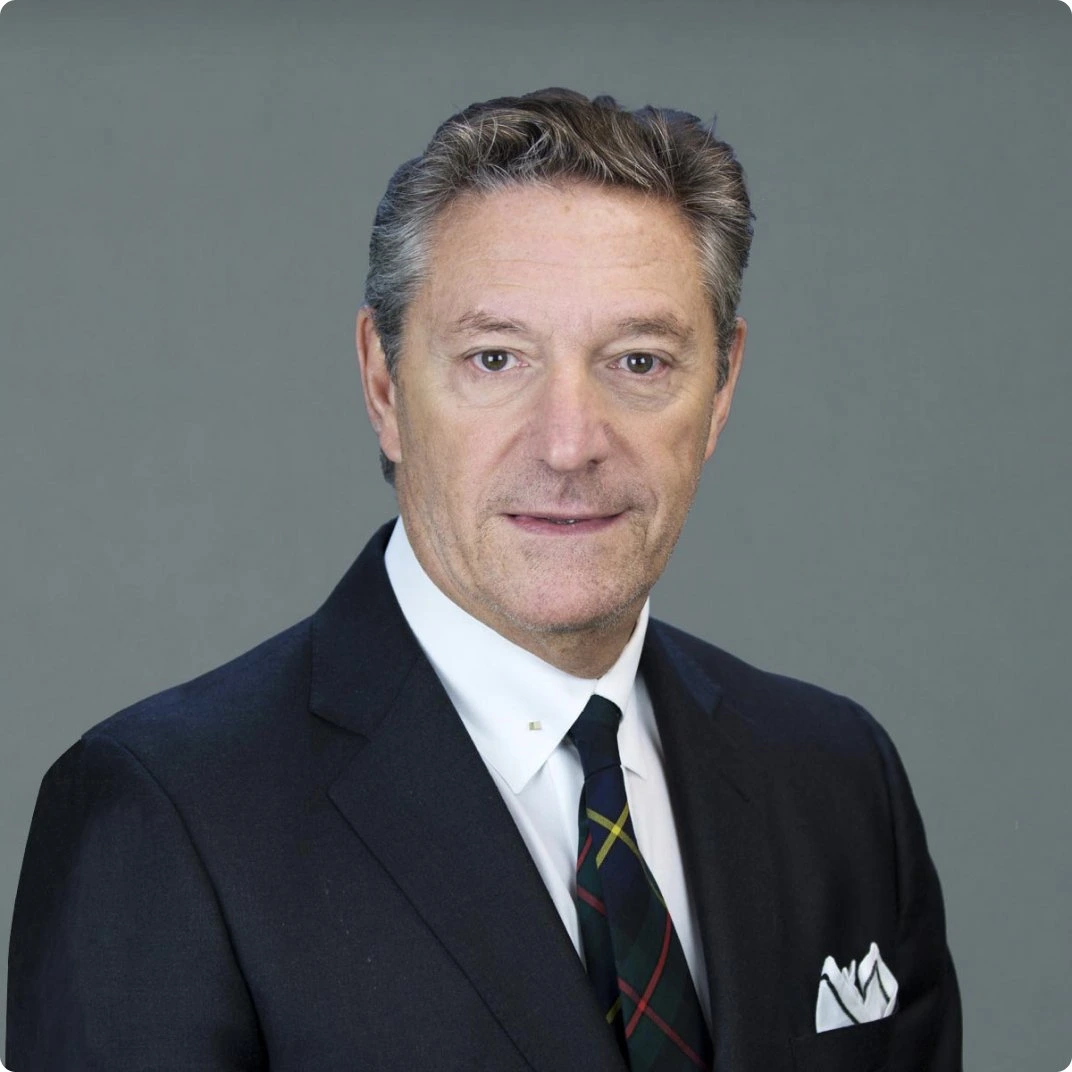 Steven Lamm, MD
Medical Director of NYU Men's Health Center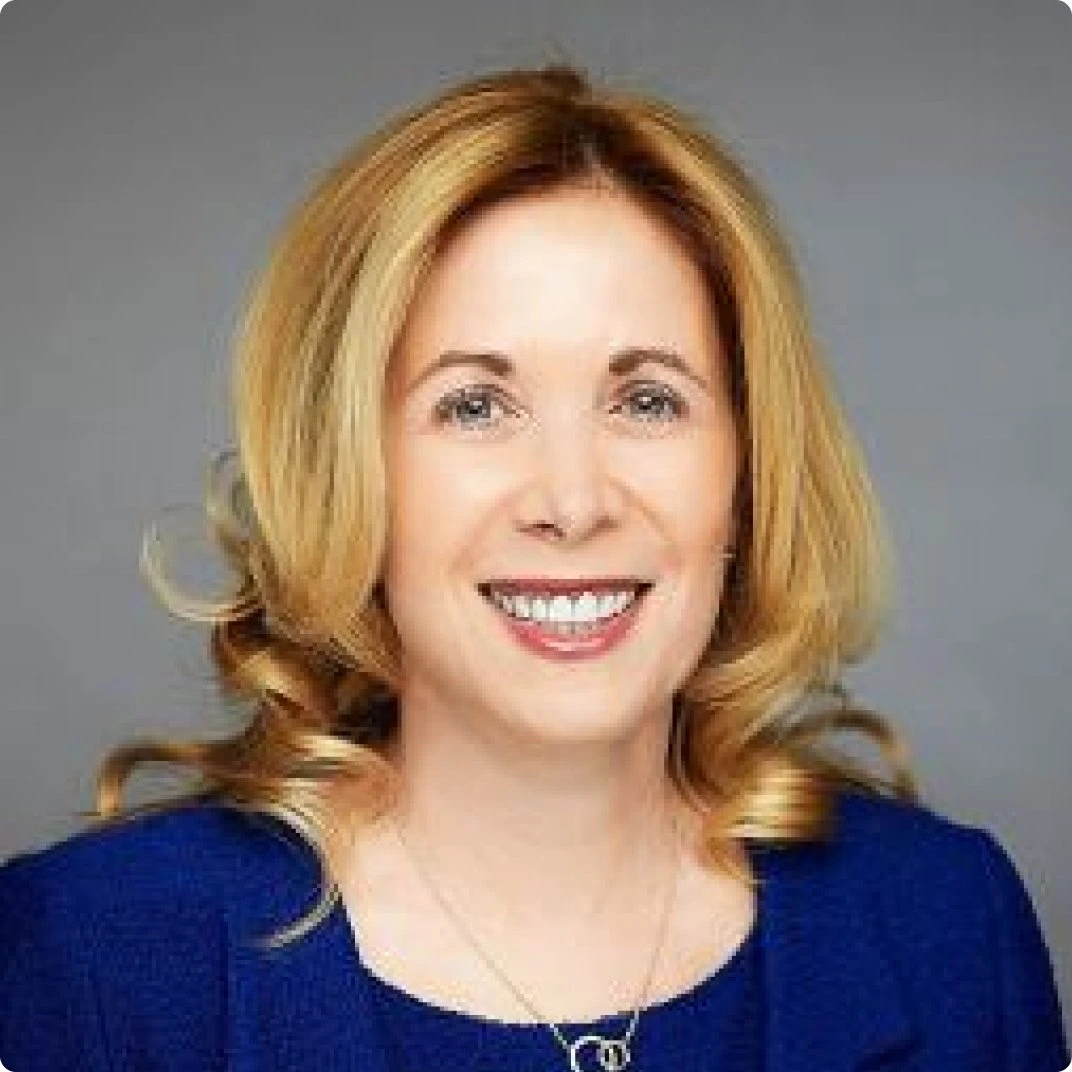 Connie Newman, MD
Adjunct Professor of Medicine at NYU School of Medicine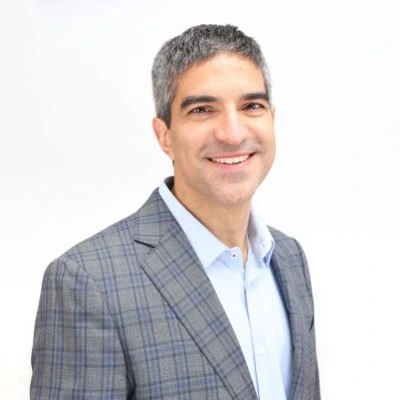 Michael Eisenberg, MD
Associate Professor of Urology, and by courtesy, Obstetrics and Gynecology at The Stanford University Medical Center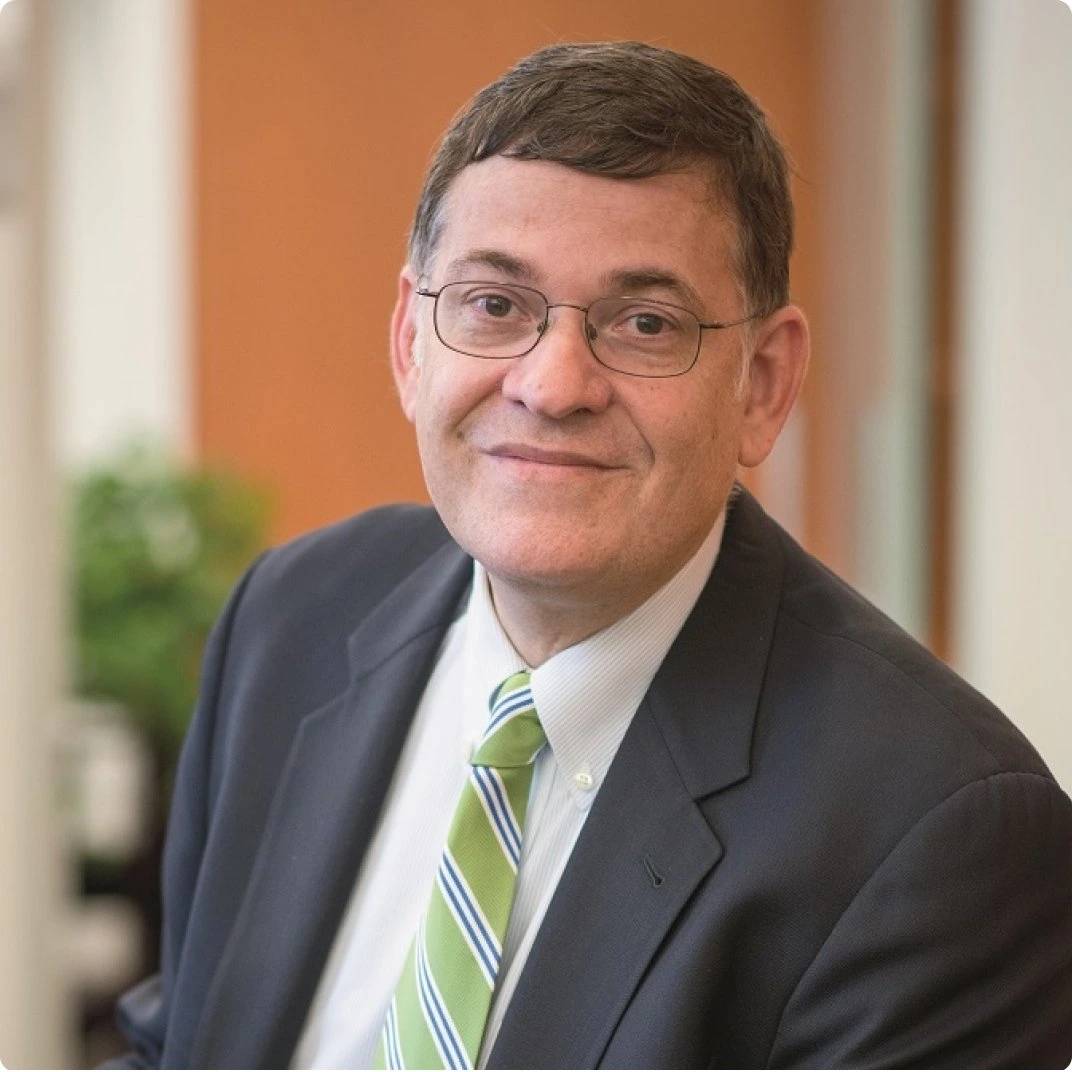 Fernando Martinez, MD, MS
Chief of Pulmonary Care at Weill-Cornell Medicine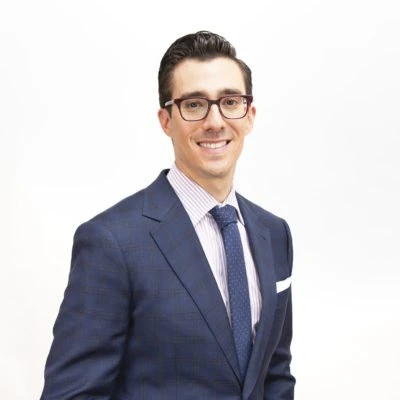 Seth Cohen, MD, MPH
Assistant Professor of Urology and Obstetrics and Gynecology, Director of the Sexual Dysfunction Program at NYU Langone Health
James Kashanian, MD
Assistant Professor of Urology at Weill Cornell Medicine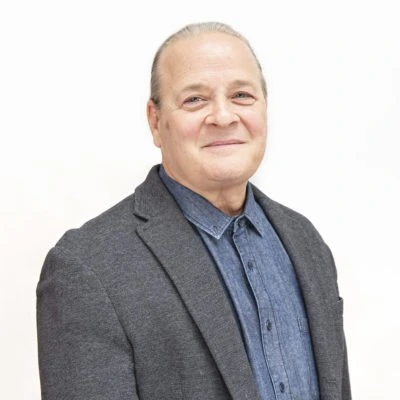 Michael Reitano, MD
Roman Physician in Residence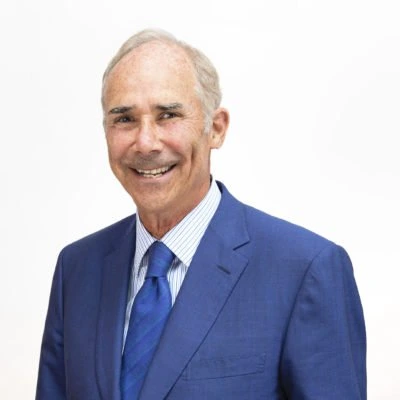 Michael Perelman, Ph.D
Director of the Human Sexuality Program at NY Presbyterian Hospital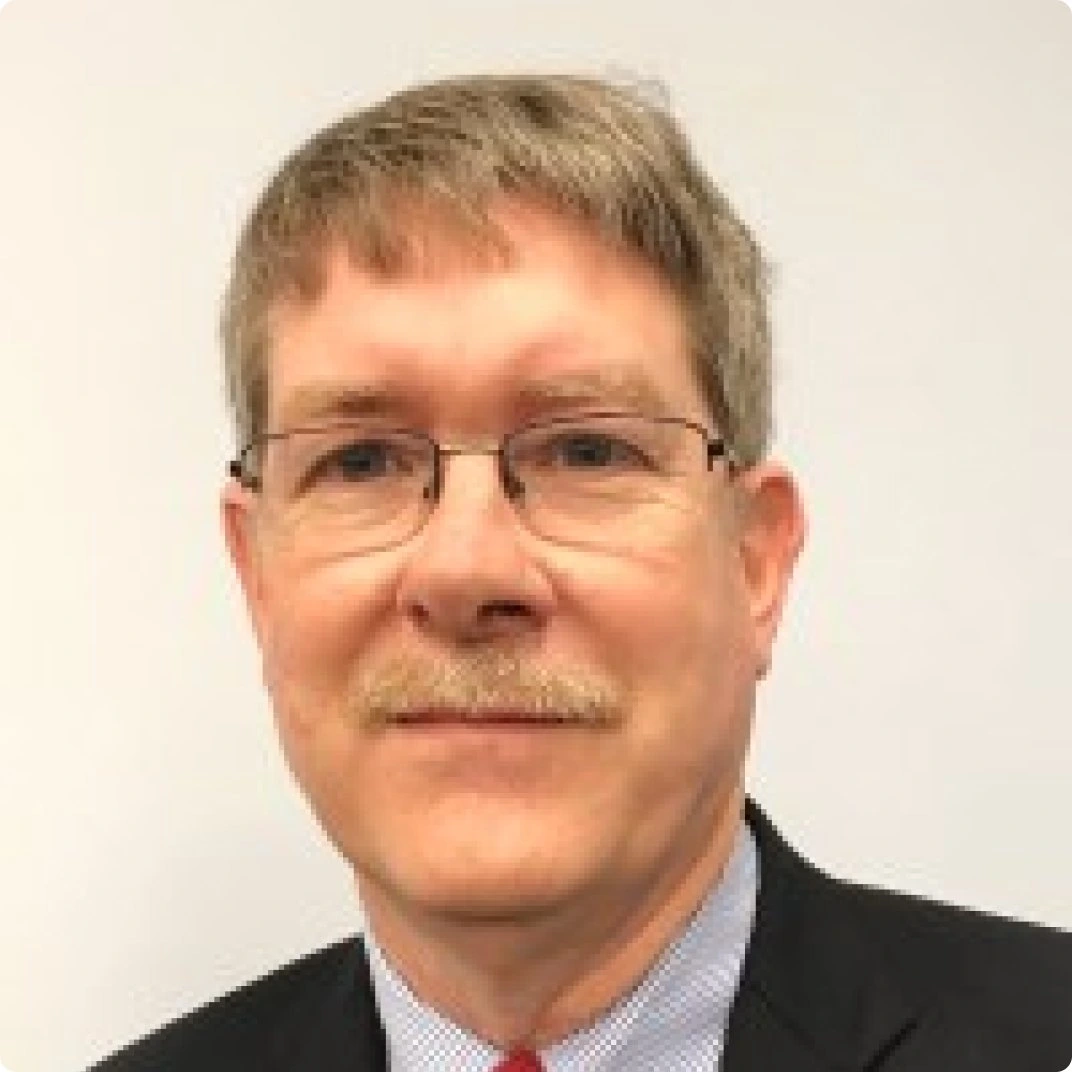 Chris Dixon, MD
Renowned Urology Expert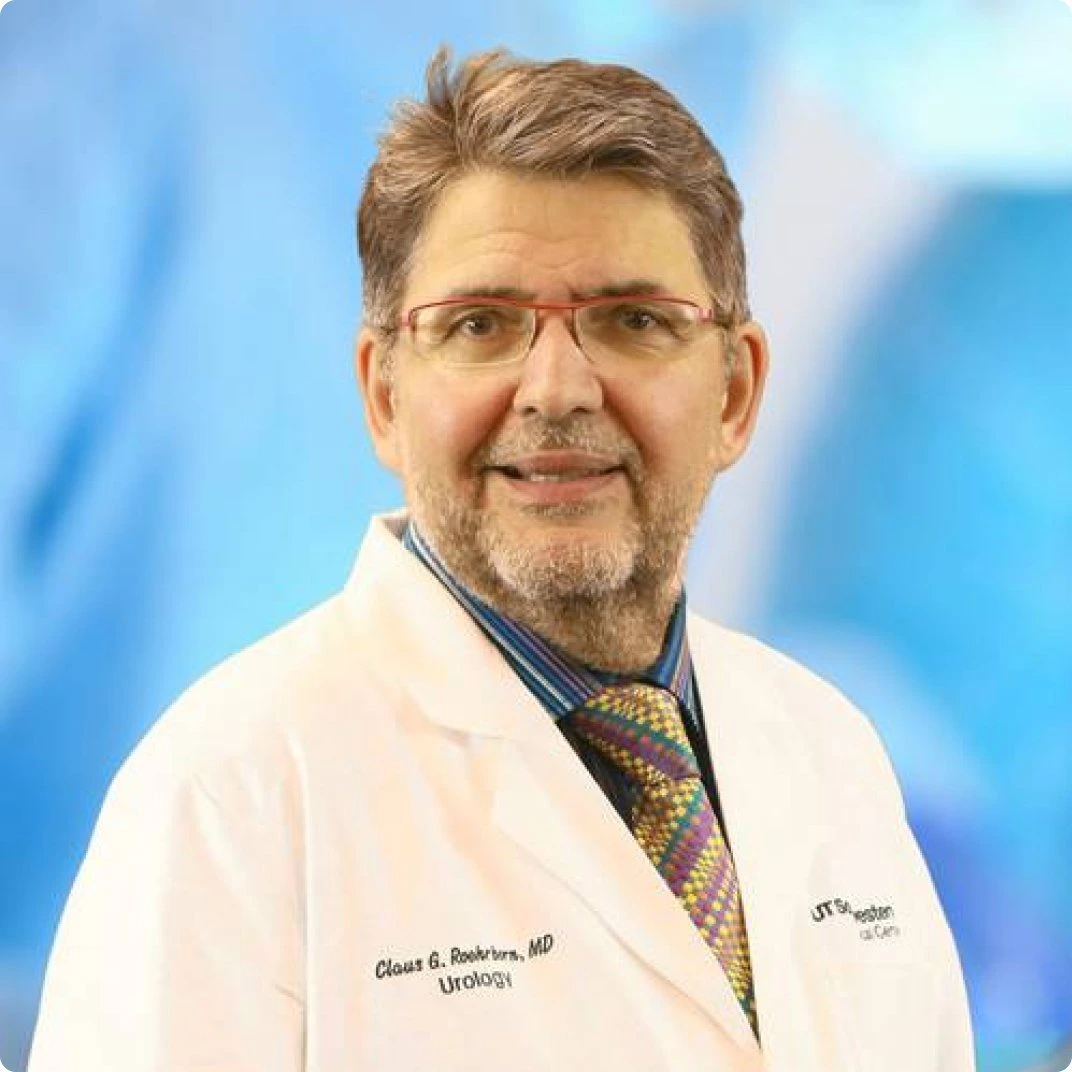 Claus Roehrborn, MD
Chair of the Department of Urology at the University of Texas Southwestern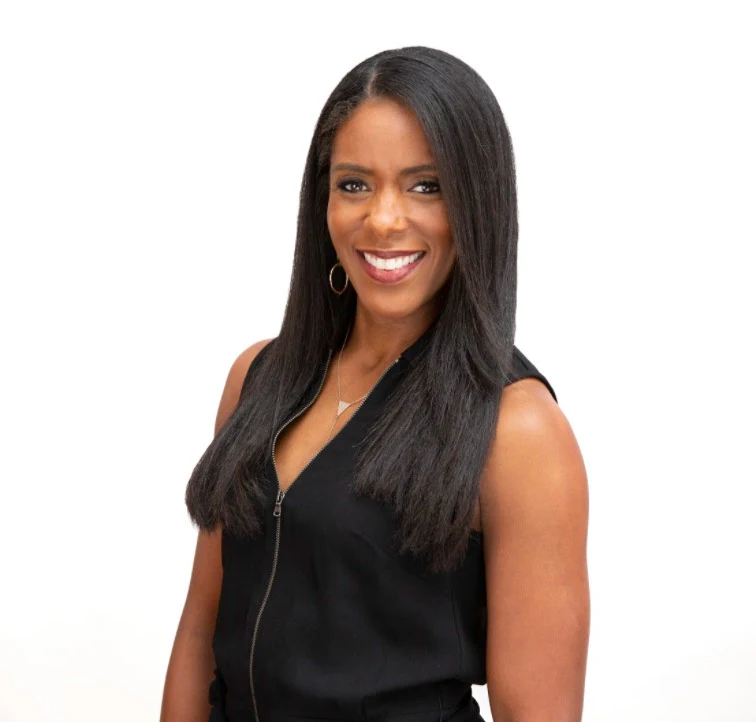 Jessica Shepherd, MD, MBA, FACOG
Chief Medical Officer at Verywell Health, Gynecologic Surgeon at Baylor University Medical Center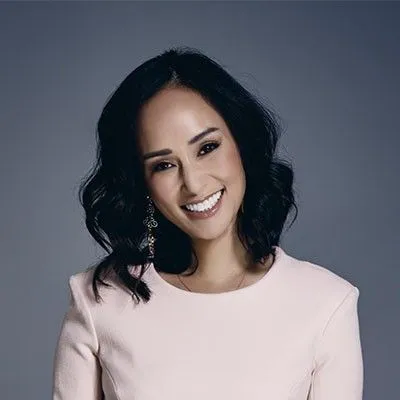 Libby Rhee DO, MS FAAD
Ro's Dermatologist in Residence, Clinical Instructor of Dermatology at Icahn School of Medicine at Mount Sinai
Psychology & sexual health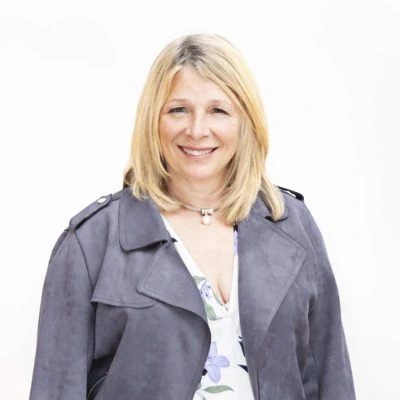 Pepper Schwartz, PhD
Renowned Author and Sociologist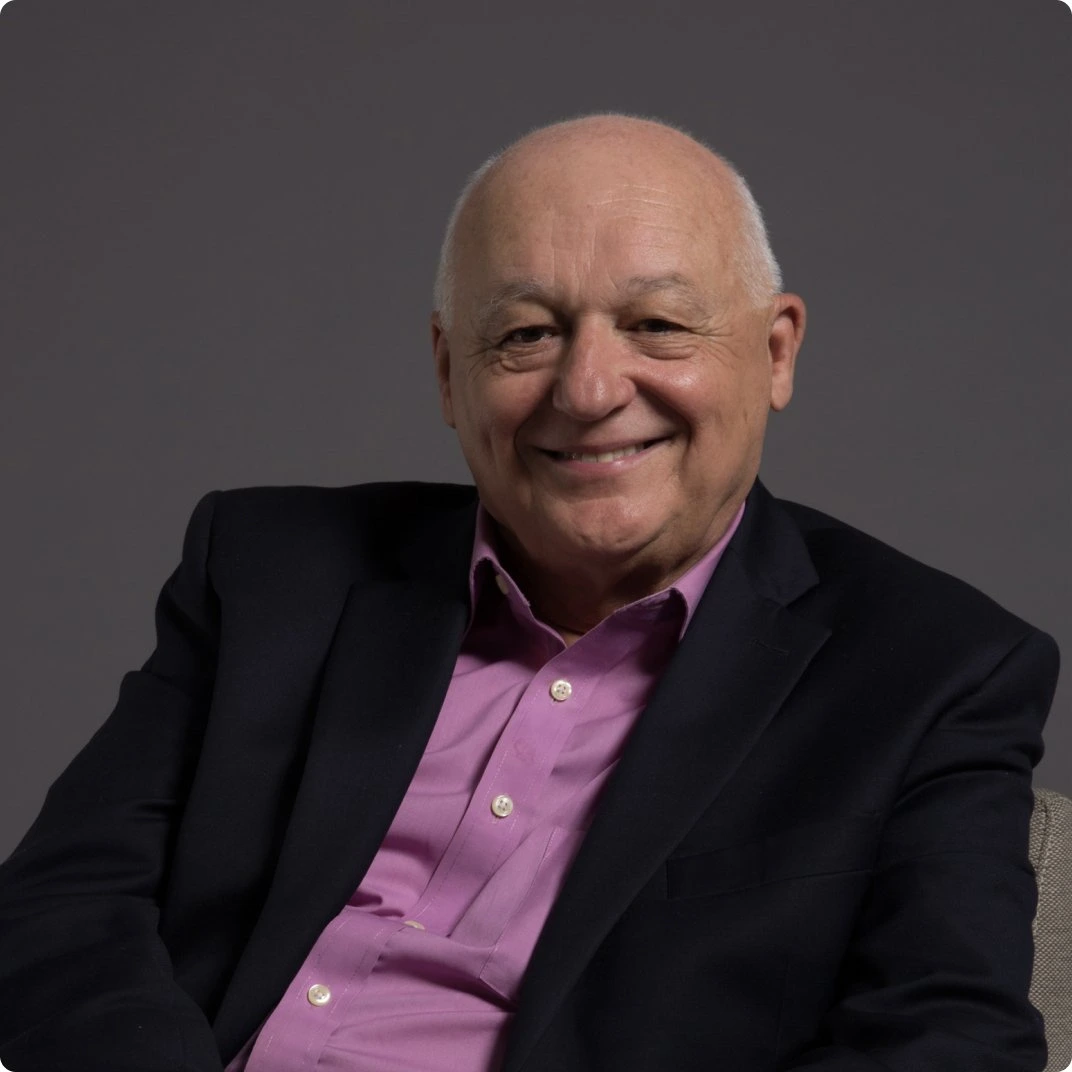 Eli Coleman, PhD
Chair in Sexual Health at the University of Minnesota Medical School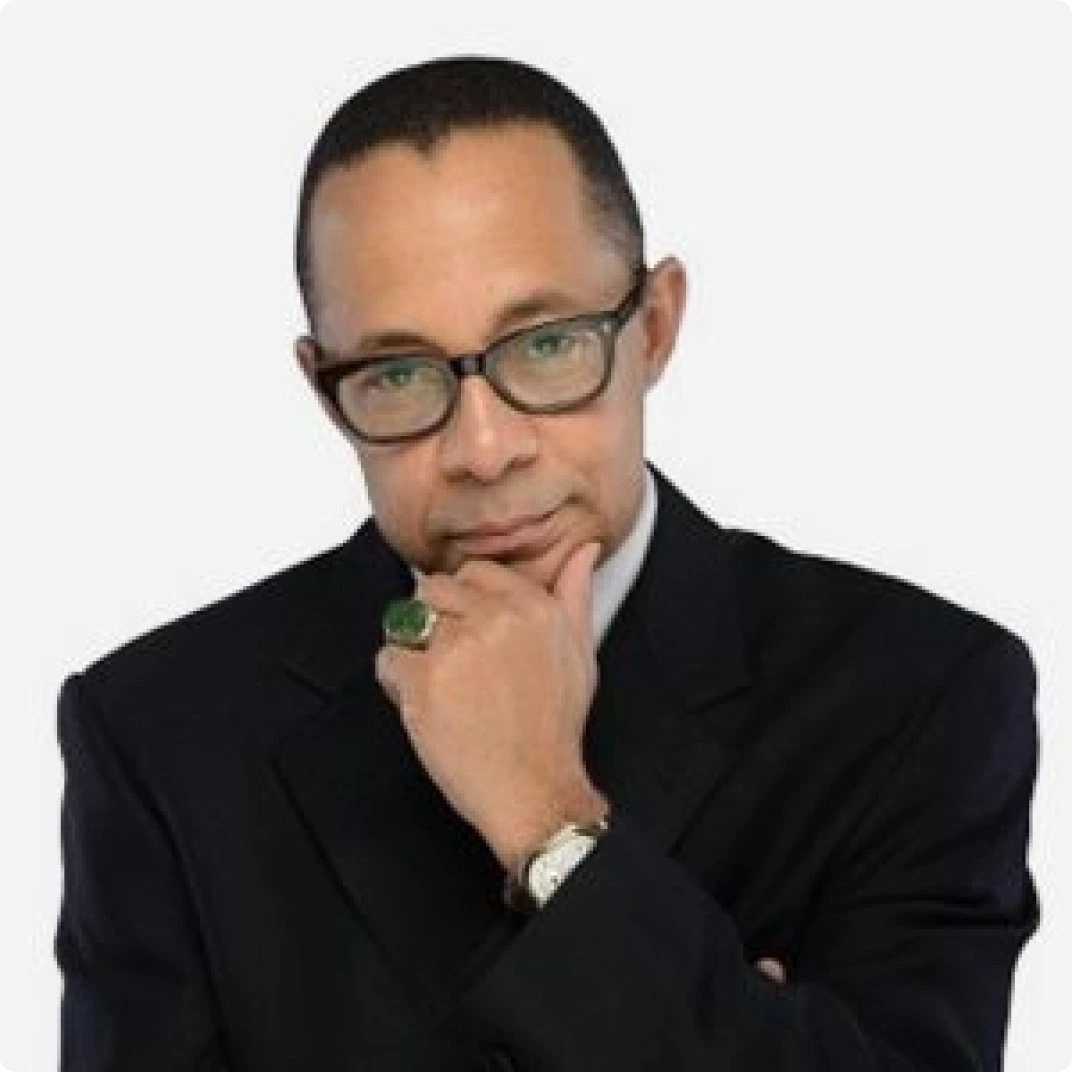 Jeff Gardere, PhD
"America's Psychologist"
Rocco Marotta, MD, PhD
Service Chief at Silver Hill Hospital, CT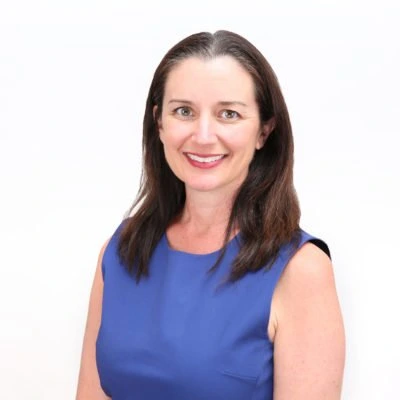 Debby Herbenick, Ph.D, MPH
Director of the Center for Sexual Health Promotion, School of Public Health at Indiana University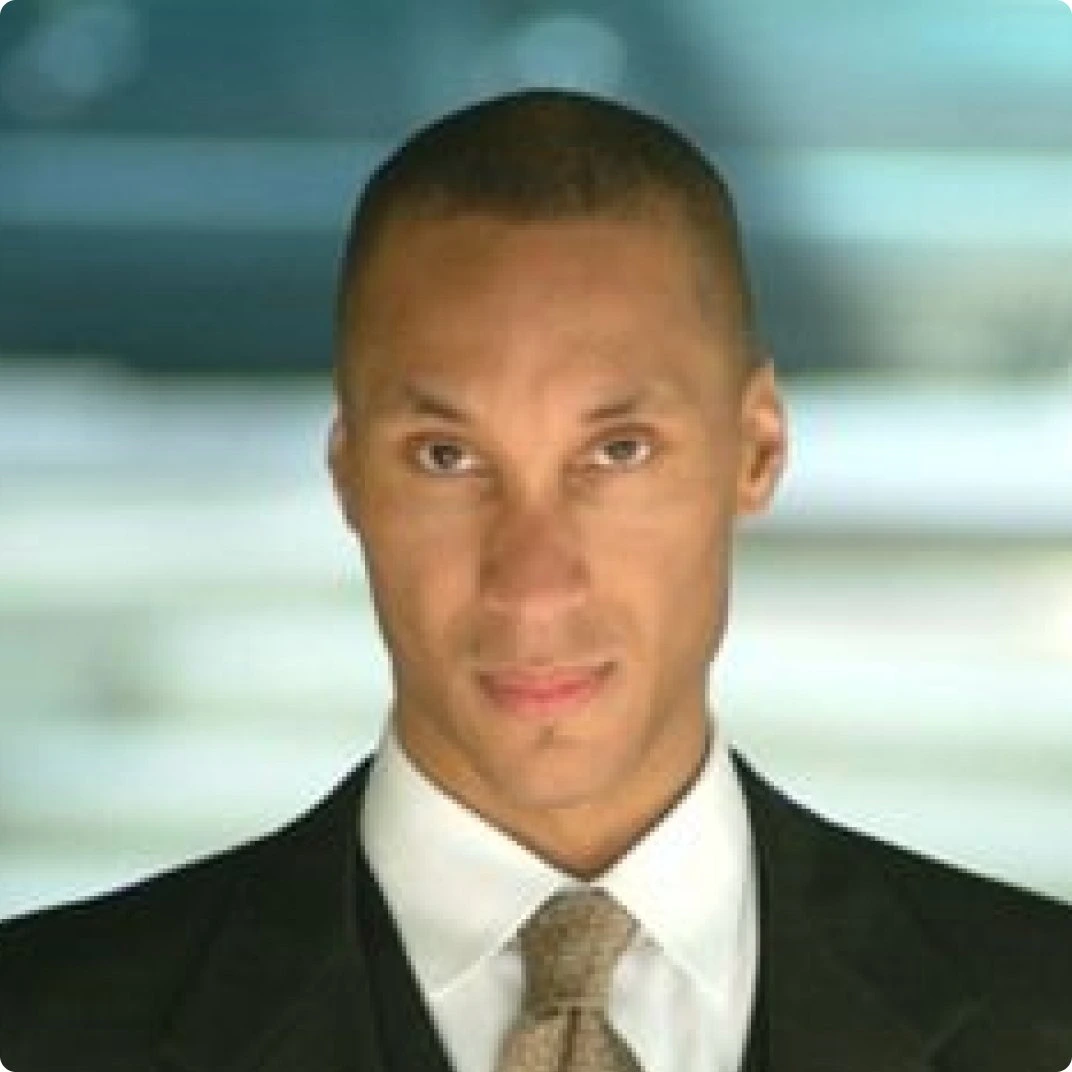 James Wadley, PhD, LPC, NCC, CSTS, IMHF
Founding Editor, Black Sexuality and Relationships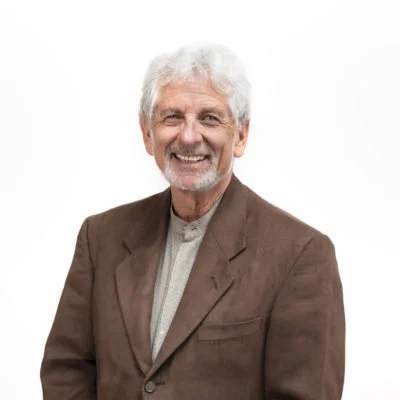 Jed Diamond, Ph.D
Founder/Director, MenAlive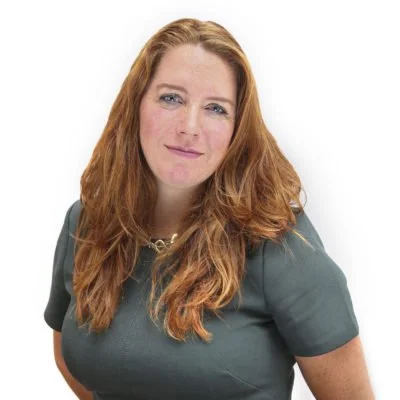 Serena McKenzie ND, IF
Medical Director, Northwest Institute for Healthy Sexuality
Healthcare policy & regulation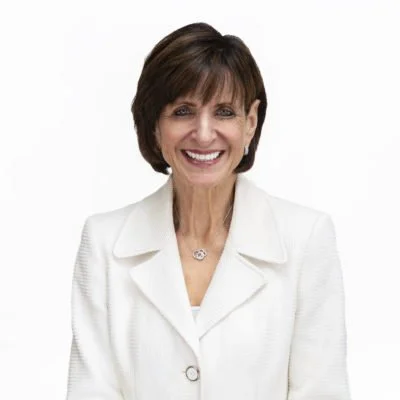 Karen Tandy
Head of DEA (2003-2007)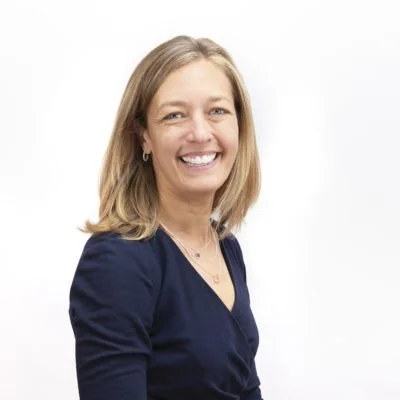 Kalah Auchincloss, JD, MPH
Prev. Deputy Chief of Staff for FDA Commissioners: Dr. Robert Califf and Dr. Scott Gottlieb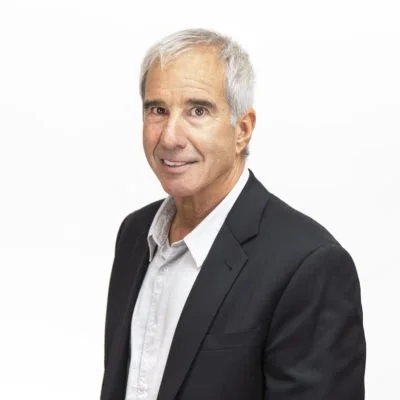 Jeffrey Sachs, DDS
Health Care Policy Expert