Careers
Come help us change healthcare for the better.
Ro aspires to be a patient's first call. To do that, we need people who are inspired to reimagine and rebuild the healthcare experience and who are excited to expand access to care to millions of Americans who need it.
Life at Ro
Headquartered in NYC with 4 locations across the US and a healthy remote team spanning four countries, Ro'ers are a diverse team of physicians, pharmacists, engineers, designers and do'ers working to reinvent the healthcare system.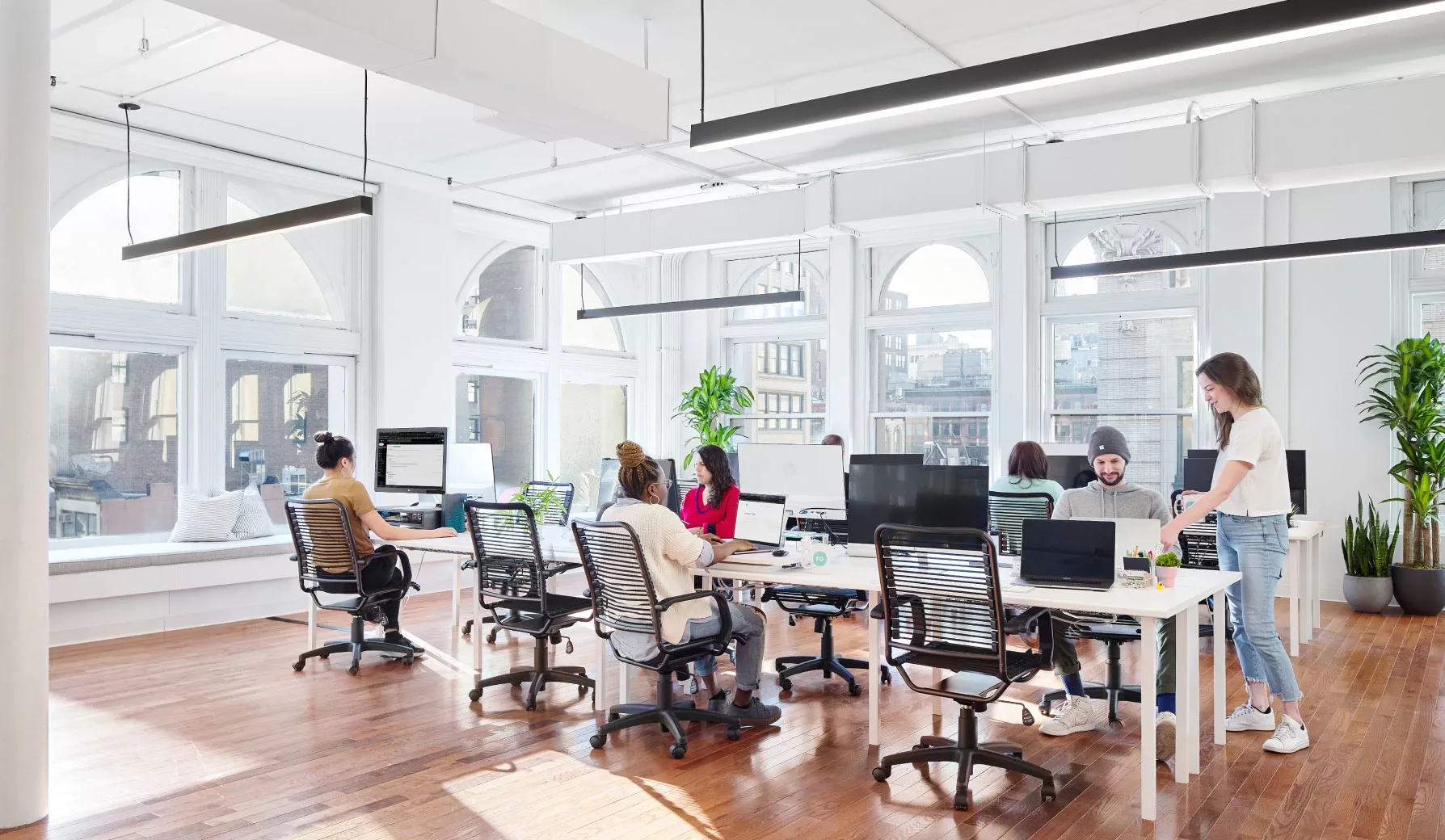 Ira Patnaik
VP of Product
"As I started my conversations with Ro, I realized that the vision of becoming the patient's first call was aligned with exactly what I was looking for from a company mission standpoint. But what really compelled me to join was that I felt that Ro had a thoughtful, diverse, and humble approach to realizing this ambitious vision such that I believed I could make a real impact for the community I wanted to help."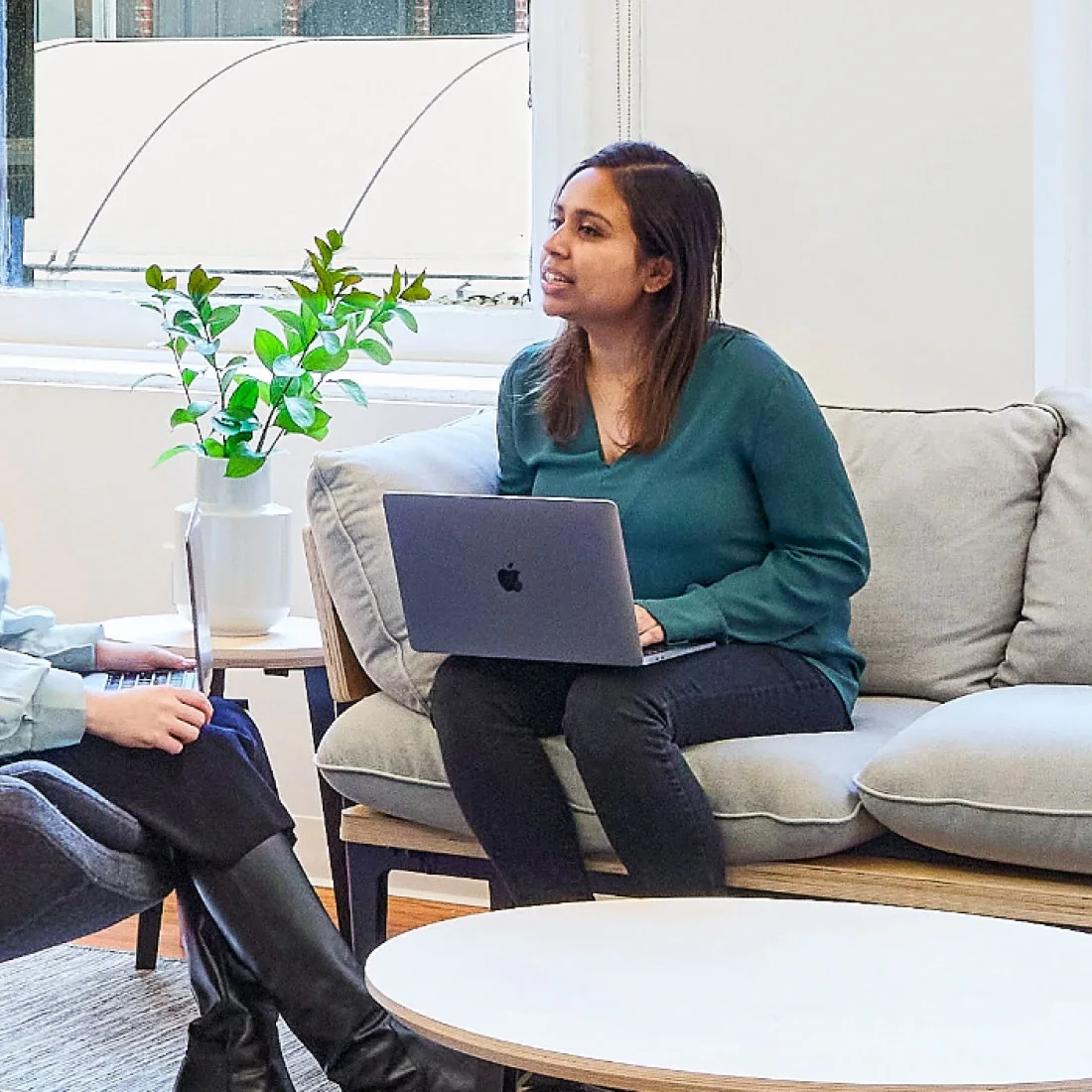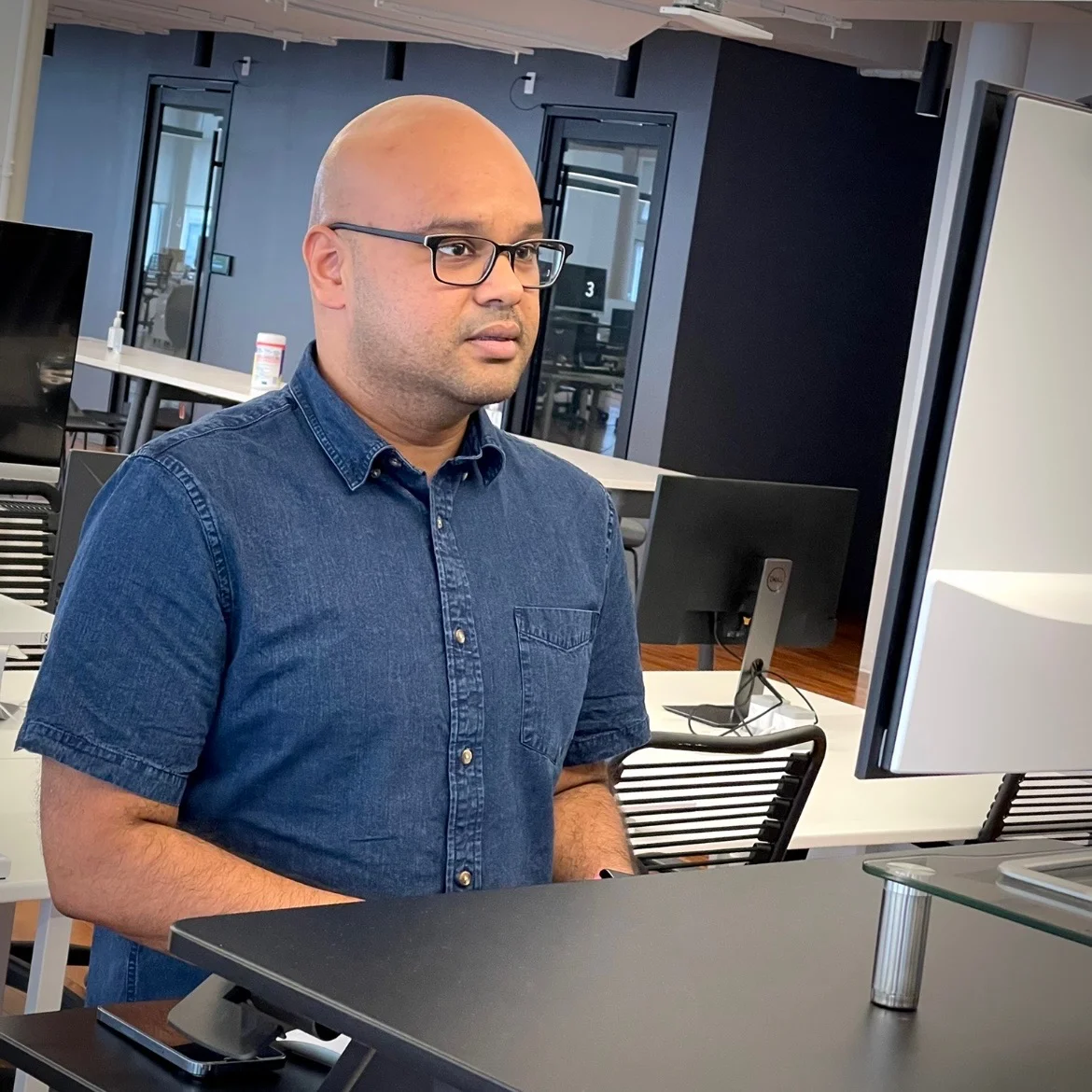 Sri Ray
Director of Engineering, Infrastructure
"What drew me to Ro was the opportunity to marry my tech skills with an industry that can greatly benefit from it, while making a sizable impact on everyday people. I'm proud to work for Ro because I have the opportunity to make a real difference in human lives. Also, mum, if you are watching, I didn't become a doctor but I am helping the industry!"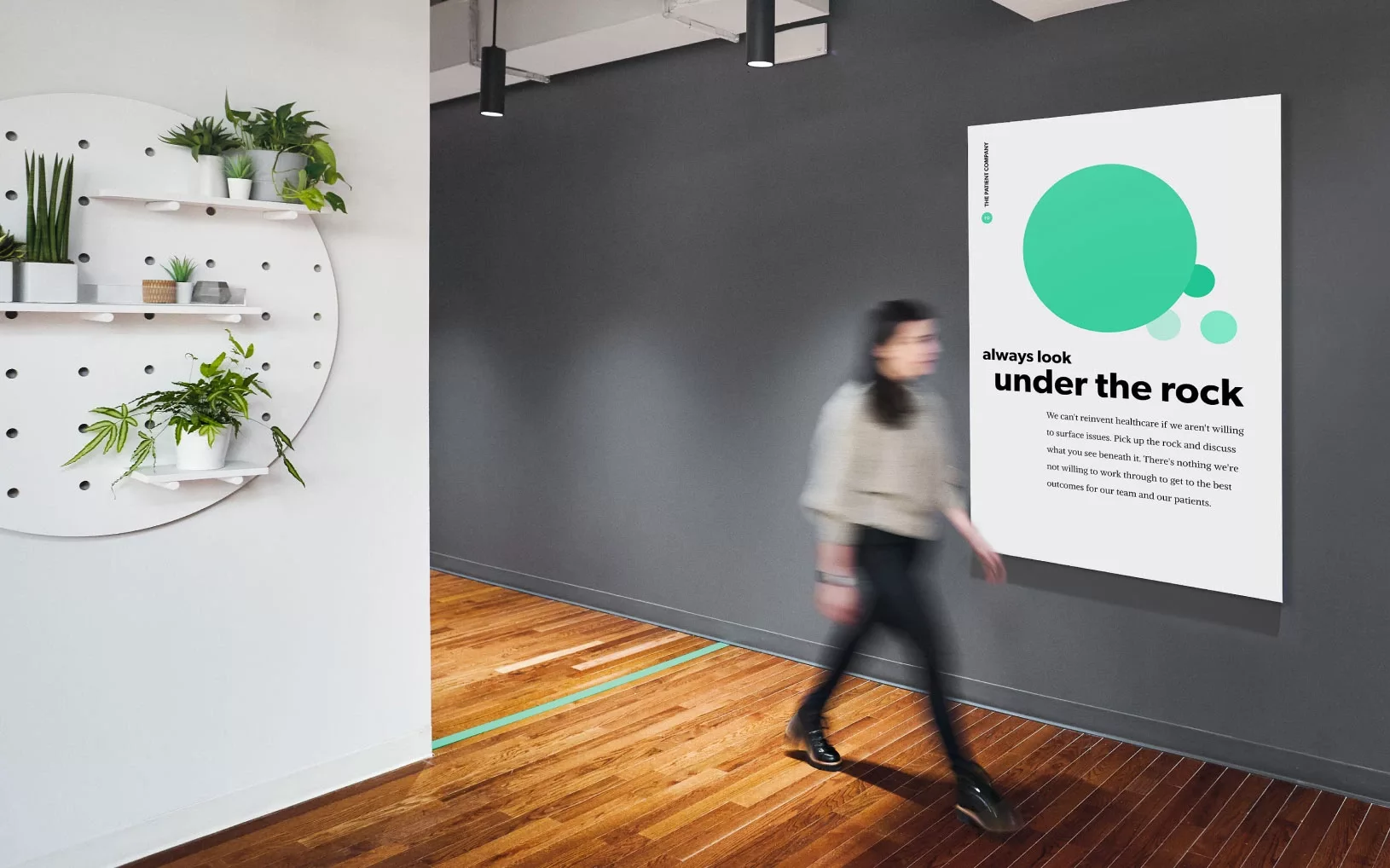 Our Principles
Our principles are the way we run our business. They are the lens through which we evaluate our decisions so that we stay true to our vision of reinventing healthcare and becoming a patient's first call.
We treat patients for life
If we always do right by patients, even at the detriment of revenue, we will earn the right to treat patients for life. What's best for patients is always what's best for Ro's business in the long term.
Take on the complexity for our patients
Healthcare is one of the most complex industries in the world. But, we are not intimidated by regulation or complexity. In fact, we embrace it. So that our patients don't have to.
Meet patients at eye level
We try to see the world through a patient's eyes. We help address the things that concern them most today so tomorrow they trust us to help them navigate all of their health concerns — those they see and those they don't.
Transparency drives better outcomes
Good decisions happen when people have context. The best way to offer context is to be transparent. At Ro, our default is to be transparent so that our employees and our members can make the best possible decisions every day.
Always look under the rock
We can't reinvent healthcare if we aren't willing to surface issues. Pick up the rock and discuss what you see beneath it. There's nothing we're not willing to work through to get to the best outcomes for our team and our patients.
Progress over perfection
The time it takes to make a decision should be directly correlated to how easy it is to reverse. The last 10% usually takes 90% of the time but it doesn't have 90% of the impact.
Our benefits & perks
Healthcare That Takes Care
You don't have to tell us how important healthcare is! Ro contributes generously towards medical, dental and vision benefits + a One Medical membership for all full-time employees and their eligible dependents.
Equity For All
One of the best parts of joining a startup is the opportunity to both drive and benefit from the momentum that you help create. All full-time employees are granted equity to ensure the whole team shares in the success of our high growth.
You Time
Our team lives full lives - from a medical mission in the Philippines to performing at Carnegie Hall to simply hitting the beach - we believe in flexible time off so that Ro'ers can balance their hard work in the office with what matters to them outside the office.
Live & Learn
We take the well-being and growth of our team to heart. Ro offers stipends for gym reimbursement and learning & development (for professional or personal growth) and we host regular group fitness classes and an ongoing speaker series.
Family Friendly
From generous paid parental leave, flexible work arrangements, a dependent care account and a supportive #ro-kids community - we believe in family friendly benefits at Ro. We also love fur babies and are proud to be a dog-friendly office.
Icing on the Cake
We keep our team well-fed (cold-brew on tap, snacks galore, bi-weekly lunches) and host lots of opportunities for fun (like office karaoke, game night, baseball outings and UN tours) - giving Ro'ers opportunities to connect is an important part of our culture.