Men's healthcare,
without the waiting rooms
From the online visit to contact-free delivery with ongoing care, expect a seamless experience.
US-licensed healthcare professionals
Sexual health
We offer discreet professional care, prescription medications, over-the-counter treatment, and at-home test kits to help support your goals and address your concerns from the comfort of home.
Erectile dysfunction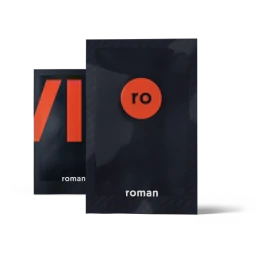 Premature ejaculation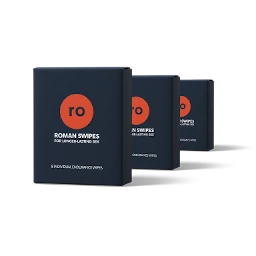 Testosterone testing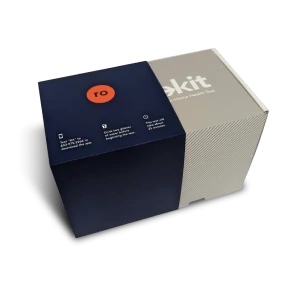 Sperm testing & storage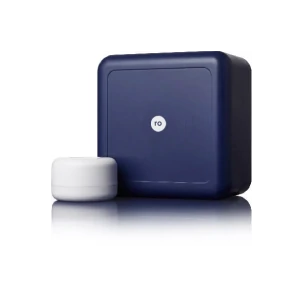 Cold sores
Genital herpes
Weight management
Feeling and looking our best in day-to-day life plays a big role in living a healthy life. If you're looking for a new way to start losing weight — we can help.
Discover Plenity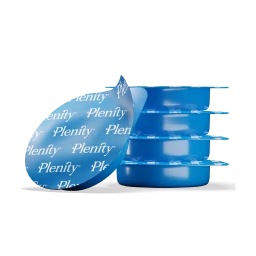 Hair & body
Roman offers prescription and over-the-counter treatments for a wide variety of conditions. From receding hairlines to thinning hair to eczema—tell us what's bothering you so we can help.
Hair loss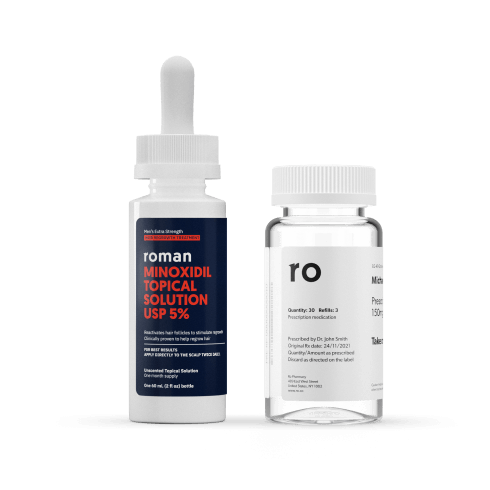 Hair Support Supplement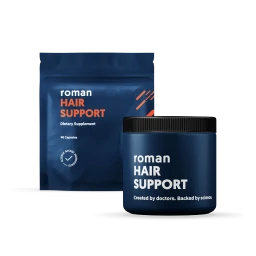 Dandruff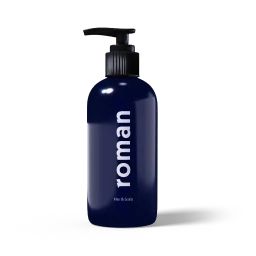 Eczema
Excessive sweating
Daily health
We believe in taking a holistic approach to men's health. From treating specific conditions, to helping you tackle life-threatening addictions, and supporting your body's natural systems.
At-Home COVID-19 Test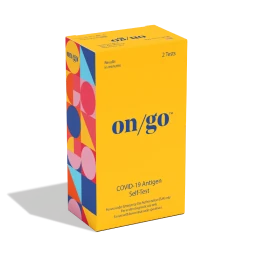 Men's Multivitamin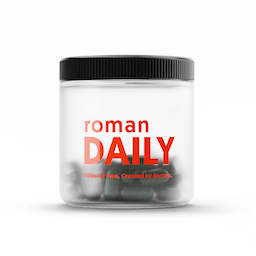 Cellular Health Supplement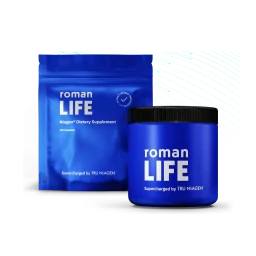 Testosterone Support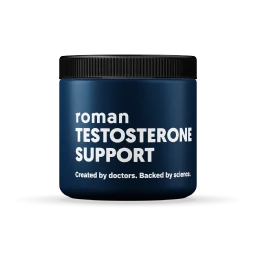 Focus Supplement
Allergies
Heart Health
Stress Relief
Prostate Health
Quit smoking
Mental Health
Ro Mind works with you to reprioritize how you view mental health so that you can put it at the top of your list. Treatments include FDA-approved prescription medications for anxiety and depression, if appropriate.
Anxiety & depression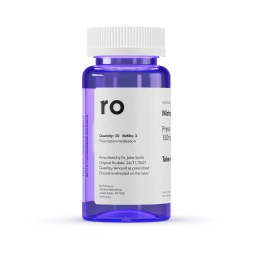 Skincare
Achieve your best skin yet with Ro Derm. If appropriate, get prescription treatment to address your skin concerns and goals.
Custom Rx Treatment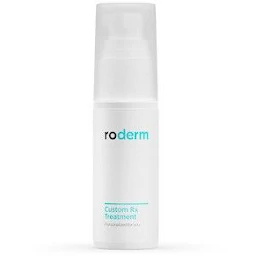 How it works
Roman handles everything from online evaluation to delivery of treatment and free ongoing care.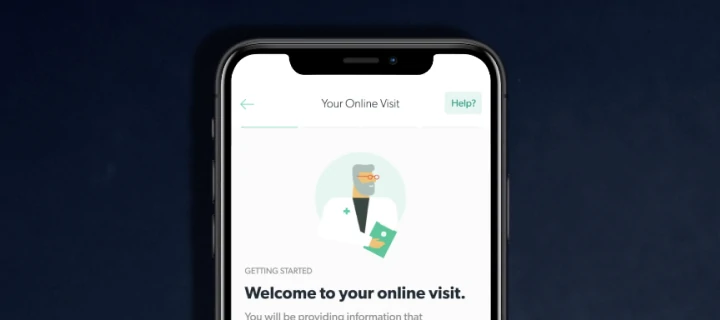 01 ONLINE VISIT
Report your symptoms
Answer a few questions about your health history and goals for evaluation by a US-licensed healthcare professional.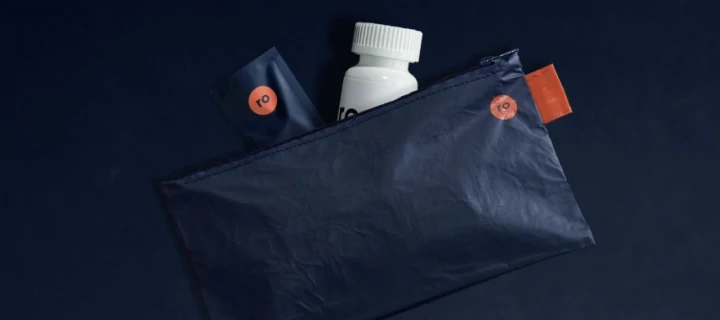 02 FREE DELIVERIES
Receive your treatment
Your treatment will be sent in discreet packaging, always with free 2-day shipping.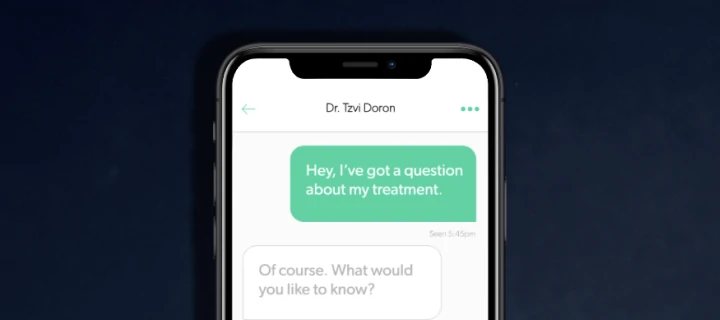 03 ONGOING CARE
Message us anytime
Send your doctor or nurse practitioner a message anytime to discuss updating your treatment, solving for side effects, or any other questions or concerns.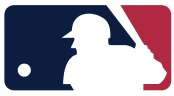 Official partner of Major League Baseball
Why we built Roman
To improve the lives of men and their partners by making high-quality care accessible and convenient.
A comprehensive online visit
Personalized ongoing care
Discretion & confidentiality
Meet the experts
Designed and vetted by our team of leading experts in men's health
Dr. Eli Coleman, PhD

Roman medical leadership, Chair in Sexual Health University of Minnesota

Dr. Joycelyn Elders, MD

Roman medical leadership, former US Surgeon General ('93-'94)

Dr. Jason Brucker, MD

Roman physician, Sports Medicine, Rheumatology, and Internal Medicine

Dr. Steven Lamm, MD

Medical Director at NYU Langone's Preston Robert Tisch Center for Men's Health
See what we treat
If something is bothering you, we want to help. Complete an online visit to get started.