Transparency
For too long, patients have been asked to blindly trust the healthcare system. No more.
At Ro, we want to bring transparency to healthcare at every step of the patient journey, from the cost of their treatment to where their medication is sourced. Ro provides information to help patients make informed, important decisions about their healthcare and their lives, and to put patients back in control of their health.
Patients deserve care with no surprises
They deserve to see every price before they pay. They deserve to see the risks and benefits of every treatment option. They deserve to know where their drugs are sourced. They deserve to know everything we know. That is Ro's promise.
Accurate and unbiased health information for our patients
VIPER is an internal process created by Ro that is designed to understand how law, medicine, and advertising intersect. The purpose of VIPER is to facilitate patient safety and trust in Ro by ensuring that the information we present to our patients and the public is truthful, non-misleading, and includes all of the information that we believe is important for a patient's treatment plan.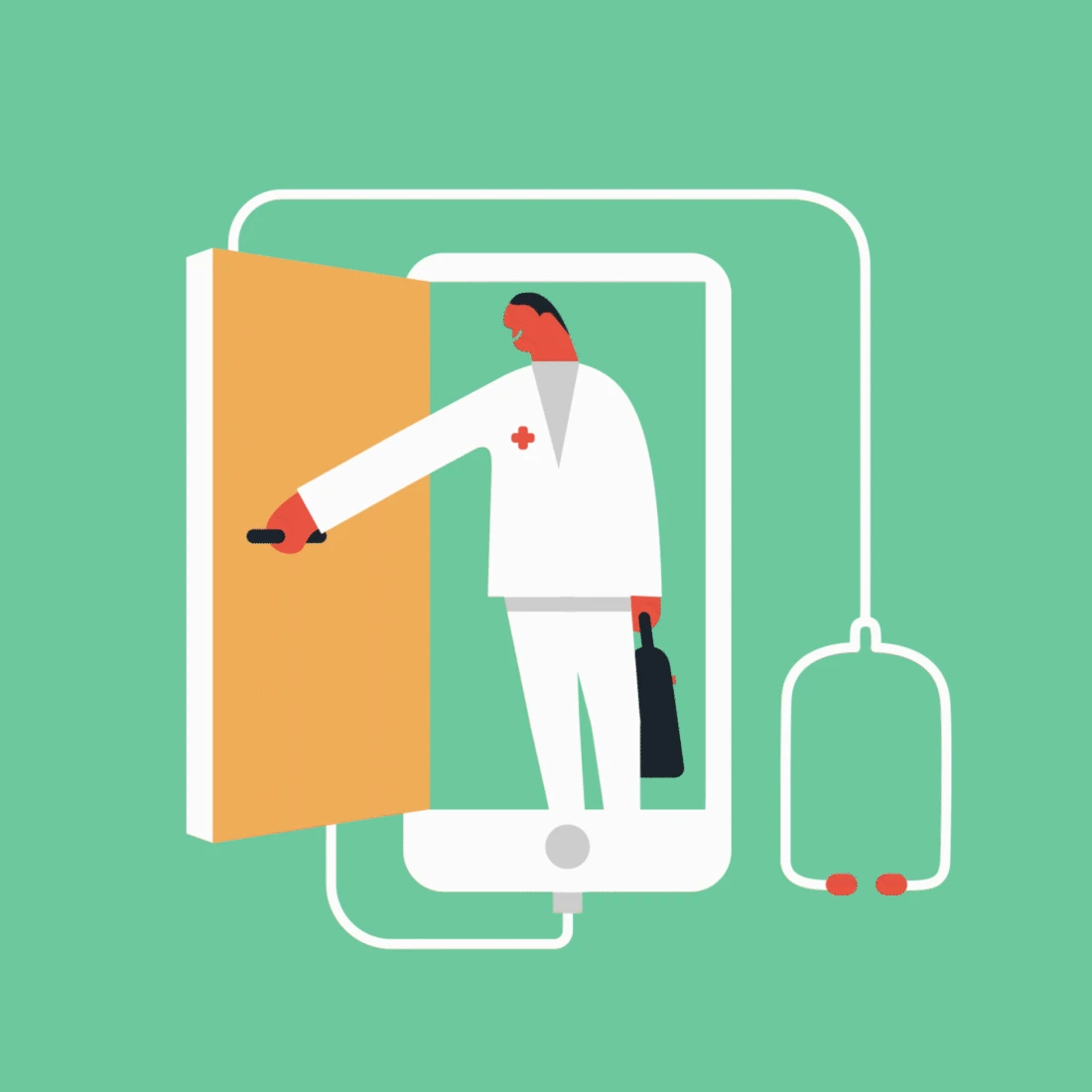 Patients deserve to see under the hood
Technology is essential to Ro's ability to provide access to affordable high-quality care. Patients deserve to know how Ro's technology works inside and out.
Helping patients in minutes from diagnosis to delivery
The future of healthcare is one in which providers are not replaced but empowered by technology, unburdened from administrative paperwork, and liberated to practice medicine in concert with their patients where and when they need it most. Ro is striving to make this a reality every single day.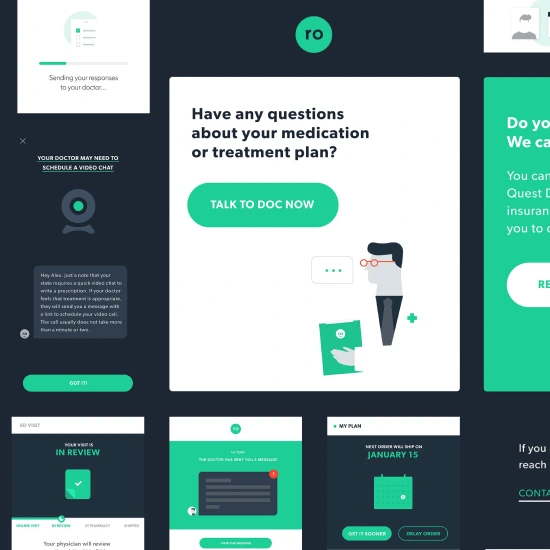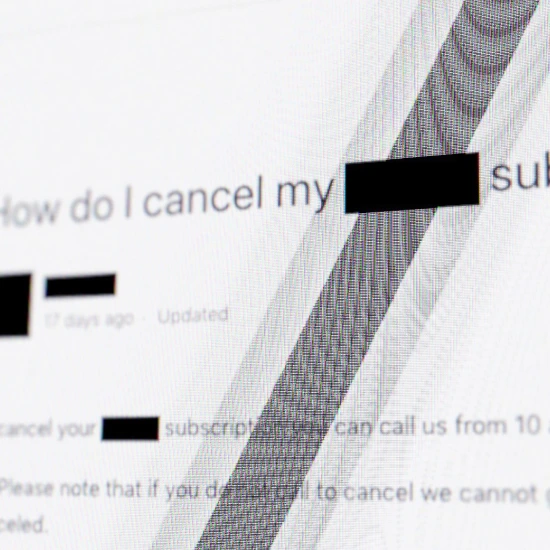 Making it easy to cancel treatment
At Ro, we always put patients first. We send an email before every single shipment to make sure the patient still wants or needs their treatment (not after it's been shipped). And we built an amazing cancel flow. That's right, Ro has the easiest way to delay or cancel a shipment in healthcare.